Ok.. so I really love my little ponies. As in the old ones that were about when I was in primary school. The ones that looked like this:
Nowadays they look like this: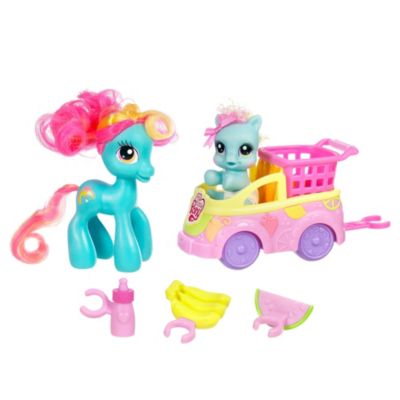 These ones are a little bit creepy and weird.
There seem to be a lot of artists out there making fantastic models from my little ponies, its interesting to me that somebody thought to see these toys as blank canvases rather than finished products.
http://www.marikasurinen.com/sculptures_main.html
http://www.themylittleponyproject.com/
I'm planning to make my own over the summer, so I'll post that here when I've done it!